Beyond Summits
is your guide in achieving personal or teams goals.
Owner Jaco Ottink is, after having successfully climbed Mount Everest in 2016, one of the few Dutch people who climbed all 7 Summits (the highest mountain on each continent). Next to that he has almost twenty years of global sales experience in the FMCG industry. This combination makes him unique for his audience, which can be one on one, in front of a crowd, at schools or together with a leadership team.
The key pillars of Beyond Summits are:
Motivational speaking, coaching talent, personal effectiveness (setting and achieving goals), authentic leadership, self-esteem talks at schools and re-energise teams through workshops.
Inspire
1 million people

to fulfil their dream.

After fulfilling his dream by conquering Mount Everest in 2016 the most frequently asked question Jaco got was "what is next?" or "what's your new goal?".
It did not take him long to come up with the idea to inspire others to fulfil their dreams. So a bold ambition of inspiring 1 million people was born. Like with any other dream, Jaco is determined to achieve this goal as well.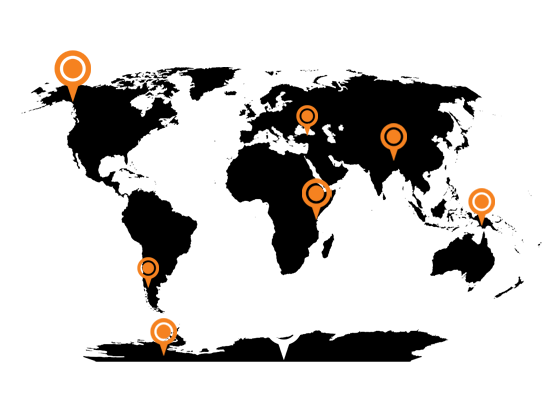 Mt Mc Kinley USA (6192m) 1997 June
Elbrus Russia (5642m) 2003 September
Mount Everest (8848m) 2016 May
Carstensz Pyramid (4884m) 2015 October
Kilimanjaro Tanzania (5895m) 2006 September
Acconcagua Argentina (6962m) 1998 January
Mount Vinson (4892m) Antarctica 2014 December
KEEP ON


EXPLORING

When Jaco was a little boy he always went to the Alps in Europe with his parents. They did a lot of hiking but Jaco always wanted to go further, further than the mountain hut, further on the glacier. So he started to follow several climbing courses and met many other people with the same interest including a guide who asked him to join an expedition to Mount McKinley in Alaska. This became the motivation for him to set himself a goal "climbing the 7 Summits".
This dream became a life journey. Now, after 19 years it's time to explore the world beyond these mountains by aiming for both Poles and many other challenging peaks in the near future.